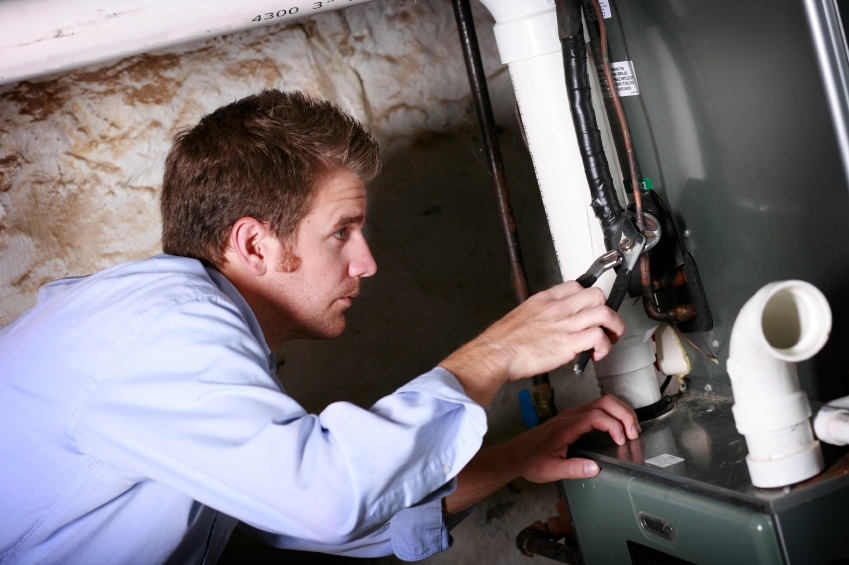 Do not expect to quickly find a reliable heating contractor when you need one. You will always need to invest some time and effort to discover exactly what kind of contractor you want. By knowing exactly what you want from a licensed heating repair contractor, you can determine if he has the proper skills and verifiable experience to do the job properly.
During the very first interview, communicate your suggestions and expectations. Your heating service provider will make an effort to complete a project as you expect it. Communicate in a clear manner with each other to prevent a delay in operations. Misunderstandings can be prevented by good communications and understanding.
Once the written agreement is signed between you and your heating service provider, you should consider him to be the co-captain of your team. Ask questions about the legal agreement that you don't understand and read it through in detail prior to you decide to sign it. Never make an initial payment that is greater than 50% of the total. Arrange for paperwork to be done at the heating contractors office to better understand his business practices.
When you're interviewing heating contractors, you need to double-check the qualifications of each prior to hiring one of them. You may want to be comfortable knowing that your contractor is going to complete the job on time. Ensure the heating service provider keeps you abreast of the progress they are making with your project. If a heating repair contractor doesn't have any successful references, look for someone else.
Be warned that if you're on a tight schedule and budget, your contractor may cut corners and make an effort to cheat you. Finding a good heating repair contractor could be easy if you observe these steps.
For an honest, reliable heating installation, repair, and maintenance service provider in the Philadelphia PA area, contact the experts at Universal Heating, Air Conditioning, and Duct Cleaning today and get a free estimate with zero obligation!